Hashing tool.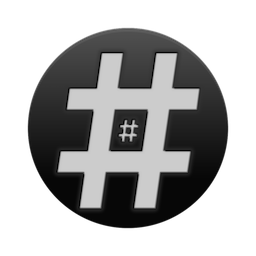 Hash is your utility to validate the check sum a file (file checksum).
With "Hash" you calculate the hash of a file.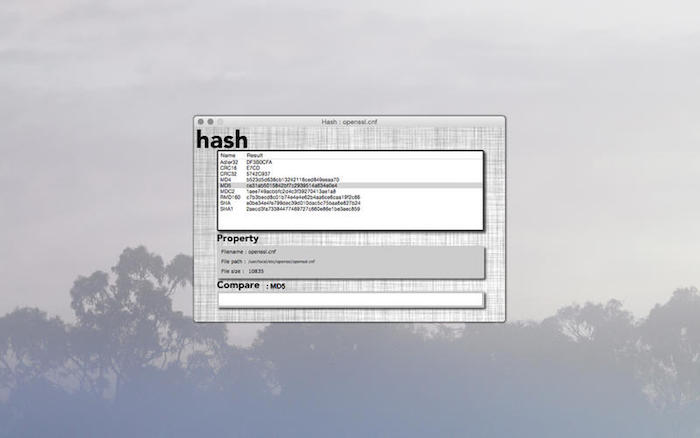 Hash supports the following algorithms :
Adler32
CRC16
CRC32
DSS1
MD4
MD5
MDC2
RMD160
SHA
SHA1
SHA256
Other functionalities :
Drag & Drop mode.
Export results.
Information about the analyzed file.
Instant check of the validity of a file with colored result.
Algorithms selector.
Features of Hash :
Hash is available on the Mac App Store, Hash is digitally signed.
Hash is the best tool to hash your files.
Hash is easy to use.
Details :
Price : $0.99
Category : Utilities
OS : OS X 10.7 or later
Version : 1.0.2
Download Hash