Trello goes to Atlassian.
And Trello was pretty excited about this acquisiton.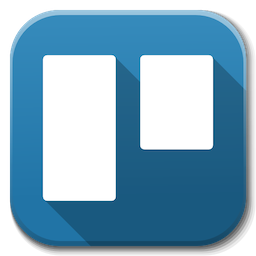 We're excited to announce that Trello is being acquired by Atlassian.
We launched Trello five years ago to make it easy and fun to collaborate in a unique way. Since then, more than 19 million people have used Trello to solve many different challenges both personal and professional.
Atlassian has a great track record making excellent collaboration tools like JIRA, Confluence, HipChat and BitBucket. Both the Trellists and the Atlassians share a passion for helping teams work better together.
What does this mean for you? To start: exciting new integrations, an increased featureset, and a continued focus on making the product better and more useful than ever. Our mission will be to make Trello more powerful and even more delightful than it is today.
We will continue to operate as a standalone service, so you don't have to change a thing about the way you are currently using Trello.
For more information, check out our blog post about the news. And stay tuned over the coming months (and years!) for more exciting news.
Thank you,
Michael Pryor
CEO of Trello